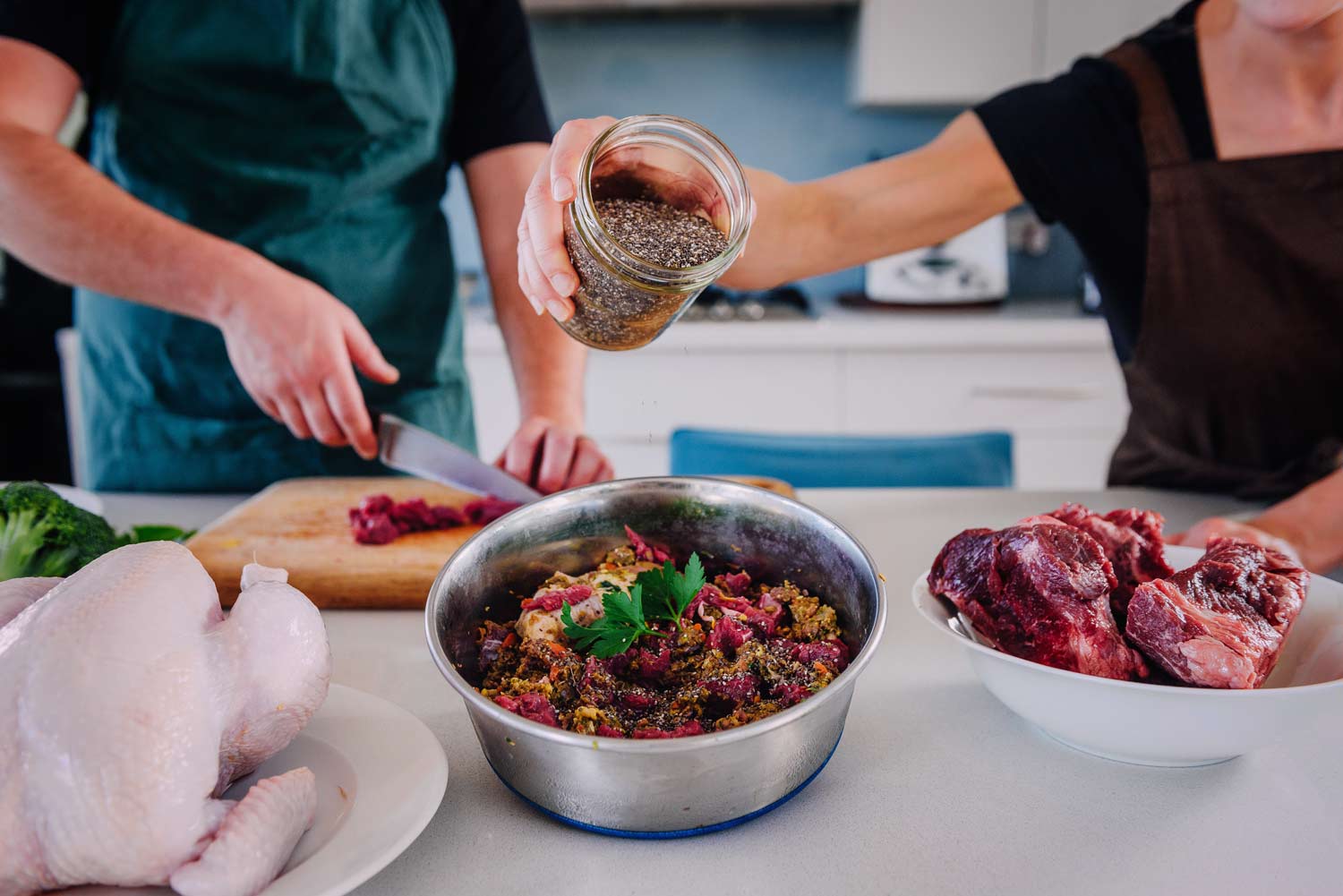 Give your dog's health a boost with
amazing raw dog food!
Whoa Nelly! is scientifically formulated raw dog food made by two nutritionists. We are advocates for a raw whole food diet that's free from synthetic nutrition. Our food is made each week in a kitchen so its super fresh and minimally processed. You can see the quality and smell the difference!
Our focus is improving gut health. Each pack of Whoa Nelly! contains our specially fermented "Nelly Belly" full of probiotics and enzymes. These little yellow dots are the key to Great Gut Health!
As nutritionists we recommend feeding foods with scientifically proven health benefits. That's why our recipes include organic foods like turmeric, rosehip, coconut oil, reishi mushroom, spirulina and apple cider vinegar - in just the right amounts.
Our food is suitable for all dogs and lifestages, from healthy puppies all the way to dogs with allergies and chronic sickness. We pride ourselves on making the best dog food that we possibly can, and hope that our passion shows ❤️
Made fresh in Brisbane, snap frozen and home delivered each week.
"WHOA NELLY IS THE BEST DOG FOOD I HAVE EVER COME ACROSS. 10/10"
- Francesca, Cannon Hill
FREE delivery for all orders over $99
DELIVERY DAYS
Brisbane Metro (see map)
Tuesday
Sunshine Coast
3rd Friday of the month
Our food is made fresh and delivered frozen. If you won't be home just
leave out an Esky or we can pack it in a cold box for you,
it will stay frozen until you get home.
Get FREE delivery on your first order so you can be sure your dog loves it!
"It's almost gone before the bowl hits the floor! Cannot recommend highly enough!"
- Phoebe, Morningside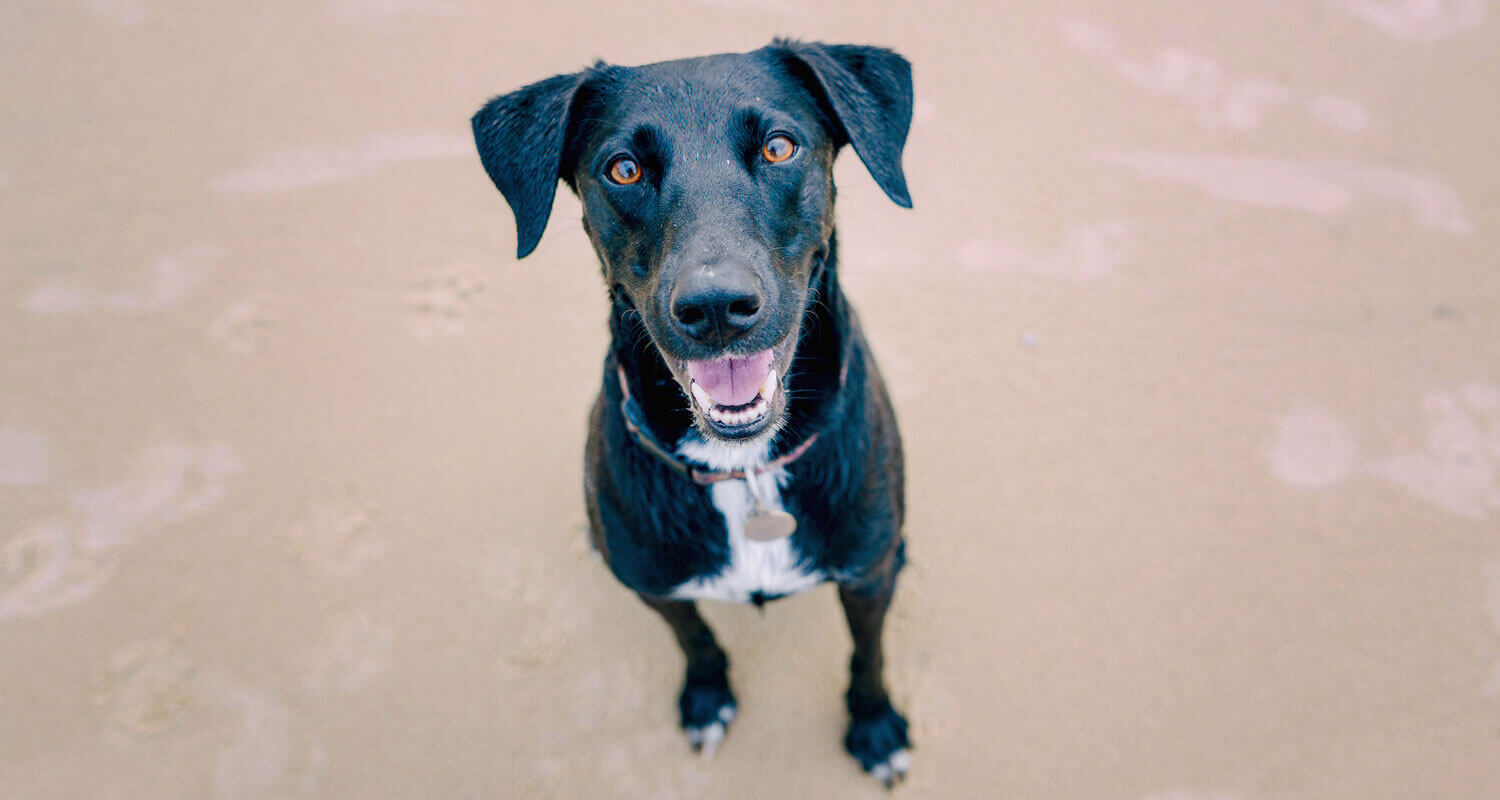 FEEDING GUIDELINES
We generally recommend feeding 2-3% of bodyweight per day,
depending on your dog's exercise level and individual needs.
We know figuring out the right feeding amount can be tricky.
If you'd like assistance we're happy to help 😊
Call or text Jimi on 0449 573 632 for expert advice.